Accelerate your DevSecOps approach by offering
solutions with higher quality and safety
We combine our experience and Checkmarx solutions to raise the assurance and quality standards of your launches through intelligent, continuous, automatic and agile tests.
How to drive a culture of quality and safety through a continuous and automated testing approach?
Transforming work that was previously manual through testing strategies thanks to the use of a good tool is essential to achieve progress in a culture of quality.
Checkmarx offers solutions that automate all security testing processes that allow developers to add value, deliver faster, with better quality and security.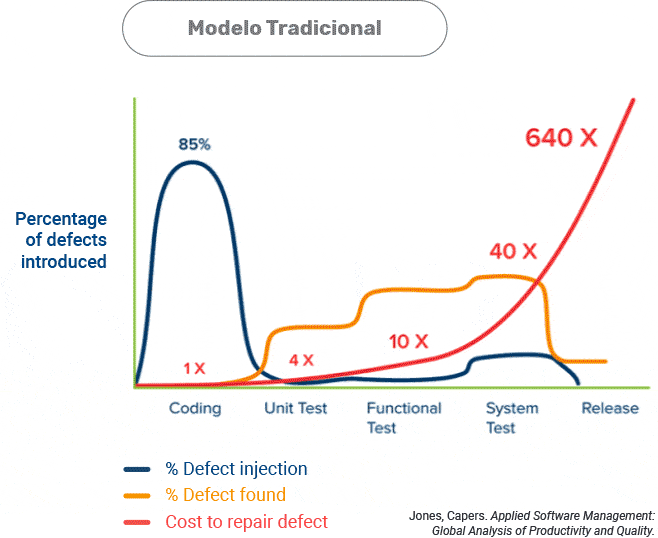 Significantly reduces costs and eliminates vulnerability issues
The platform is designed for the DevSecOps approach and revolutionizes the way teams test and release applications. Redefines the role of security in the SDLC by making testing more agile by facilitating feedback loops and bug fixes.
Do you want to know more about the application?
3 advantages of having Checkmarx: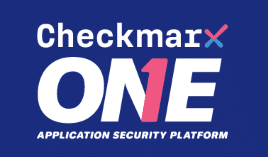 Single application security platform
Identifies vulnerabilities during software development by scanning application source code, and helps you quickly prioritize and remediate security issues.
It provides fast and accurate full or incremental scans, and gives you the flexibility, accuracy, integrations, and coverage to secure your applications.
Analyzes your developments for risks in third-party libraries and components, provides recommended updates, and ensures license compliance.
Some vulnerabilities cannot be detected in the source code. They can only be found by testing the app live and analyzing its behavior while under attack.
Infrastructure as Code.
Iac Security offers a flexible and extensible solution to integrate IaC security scanning into your existing software delivery cycle.
It provides organizations with the most accurate and up-to-date view of their entire API attack surface, eliminating the problem of hidden or zombie APIs.
Codebashing teaches developers to code securely and proactively as part of a modern, integrated application security awareness program.
Secure development with Tsoft
Solutions that go hand in hand with management
PST exists to accompany companies to apply and accelerate Lean, Agile, DevSecOps and SRE approaches to Business cells
System Teams, optimizing workflows.
We designed this solution from Tsoft to improve the management of our clients' resources, avoiding future problems and achieving a successful implementation of tools such as Chechmarx.
At Tsoft we work every day to accompany each organization in promoting a culture of quality throughout the development cycle.
They will be able to advise you and develop the perfect work plan for your needs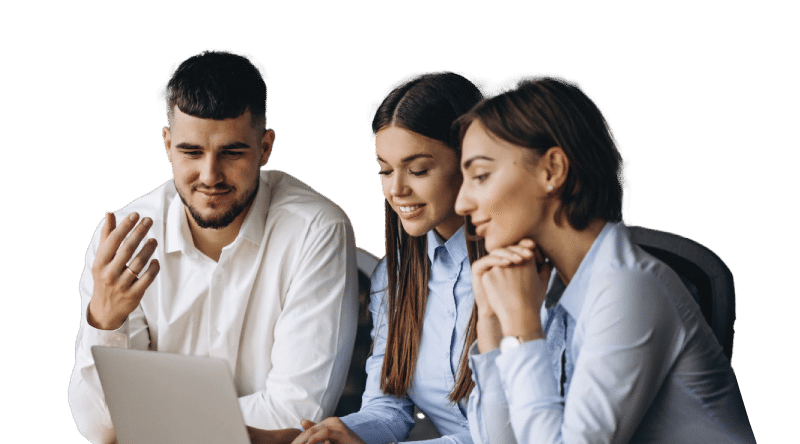 Get to know all the Checkmarx solutions that we can offer you