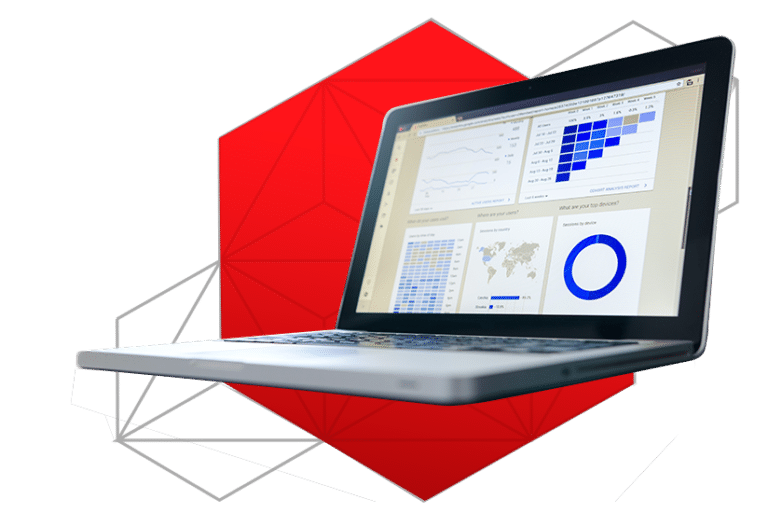 Our team specializes in delivering the highest digitalizaion levels to your business value proposition and operations through Hyperautomation, RPA, Big Data, Machine Learning, UX.
Find out how we'll help you rise to these challenges!
We understand what's important for your business today through the use of IT

Make data visible to prevent application incidents before they happen, insure your business services are in good condition, gain insights about your client's experience and much more.

Smartly identify your client's consumption and behavior patterns and data through centralized infomation that enables you to make valuable decisions fast.

Find methods to slash repetitive tasks and help achieve a process efficiency that yields even more benefits to each area involved.
We have three approaches to help you meet your needs
"Data are becoming the new raw material for business."
Craig Mundie
Senior Advisor to the CEO at Microsoft
WE OFFER THREE APPROACHES
AND MULTIPLE DIGITAL INNOVATION SOLUTIONS
DATA VISUALIZATION AND ANALYSIS
BUSINESS PROCESSES AUTOMATION
Send in your information and we will reach back to you shortly
Te brindaremos respuesta a la brevedad.