A Digital Innovation service
Monitoring/UX Operations Analytics
We assess the entire experience of digital channel use through 360-degree monitoring using solutions based on AIOps, virtual assistants and social monitoring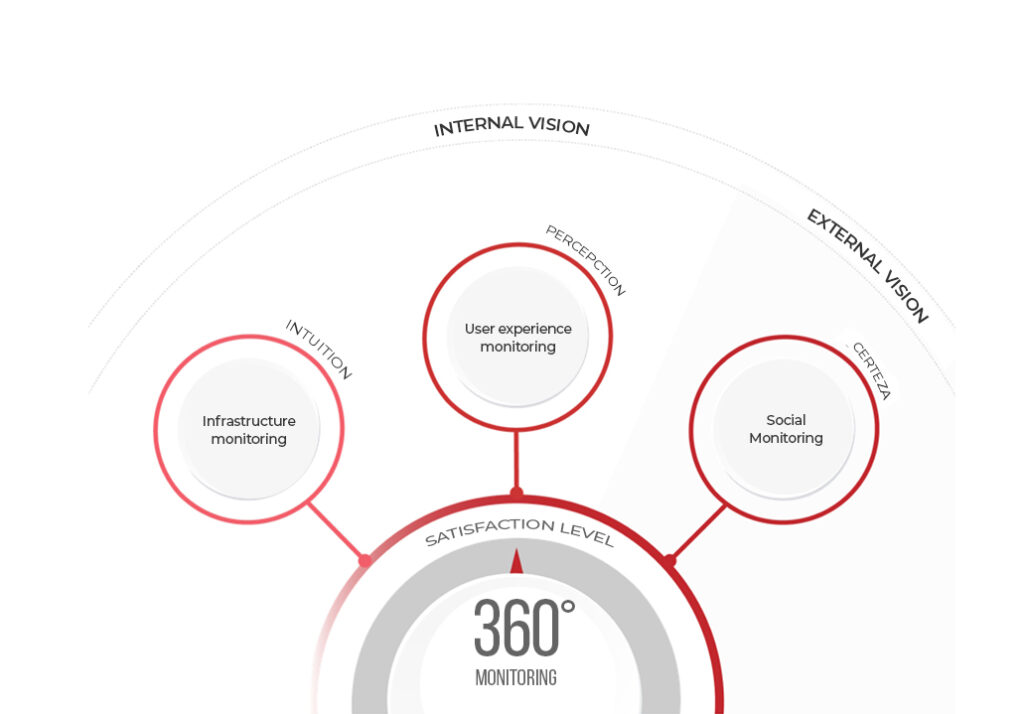 Monitoring/UX Operations Analytics
We assess the entire experience of digital channel use through 360-degree monitoring using solutions based on AIOps, virtual assistants and social monitoring.
We align our efforts to best suit your organizational needs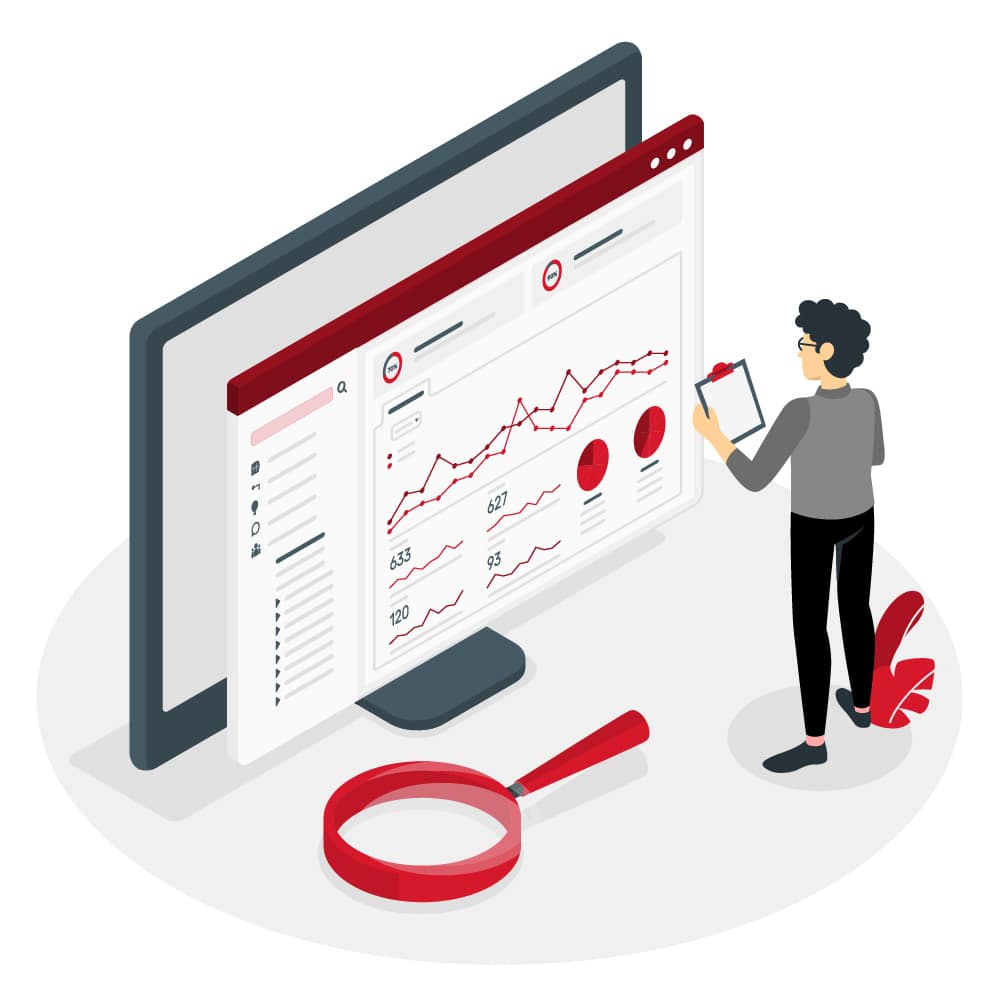 You'll be able to perform operational monitoring and analytics, as well as getting early alerts to assess digital channels and their social media impact, which will allow you to quickly manage problems and incidents.
You will get reliable and objective information about your business' service condition, its SLAs and the technological structure that supports them, allowing you to early find out about any unavailability or poor performance.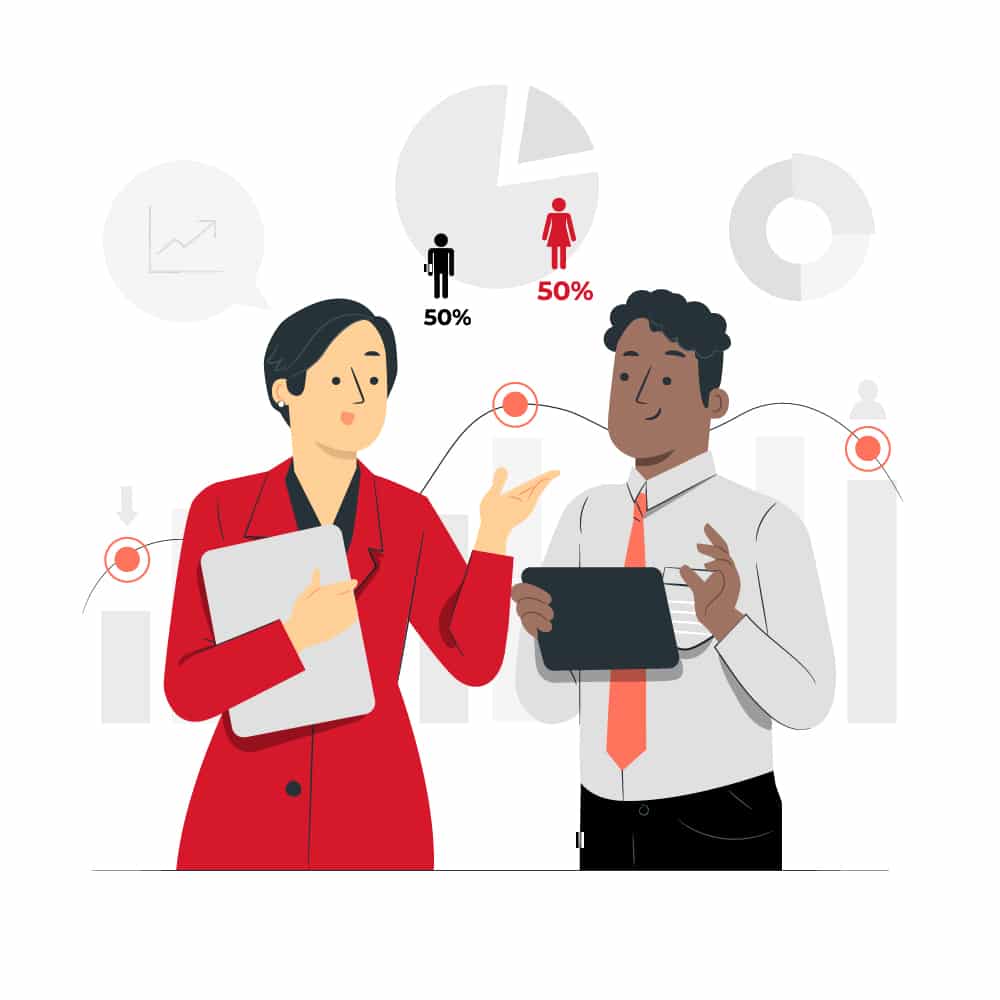 You will know what people are saying about your brand, its products or online services thanks to the information we gather from social media and integrate with the status of your services, allowing you to align your IT priorities keeping the best interest for your business in mind.
Platforms that help us make all this possible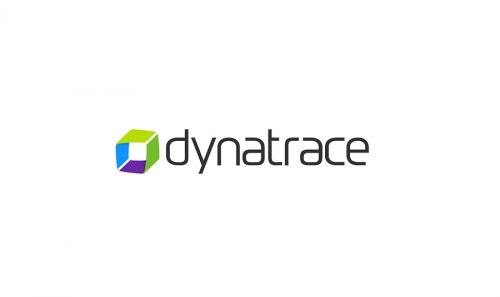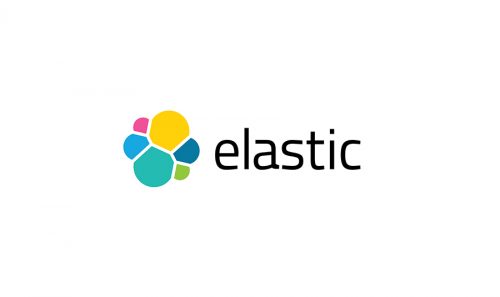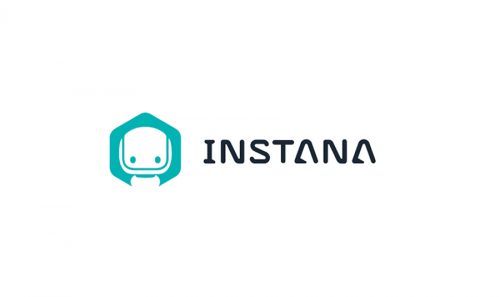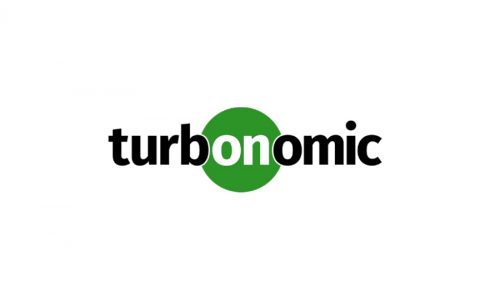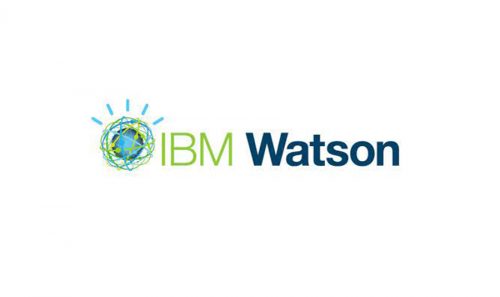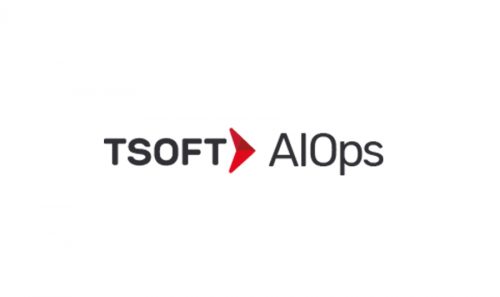 Still don't know where to begin?
_
Tell us what challenge your business is facing
Get in touch and get personalized support shortly