Delivery Options | Product QA
Concrete testing on key moments
Te damos cobertura para una necesidad de pruebas específicas y de corto plazo para tu producto.
Con la modalidad de One Shot podrás contratar una o más prácticas de calidad focalizada para una necesidad de pruebas específica y de corto plazo para tu producto.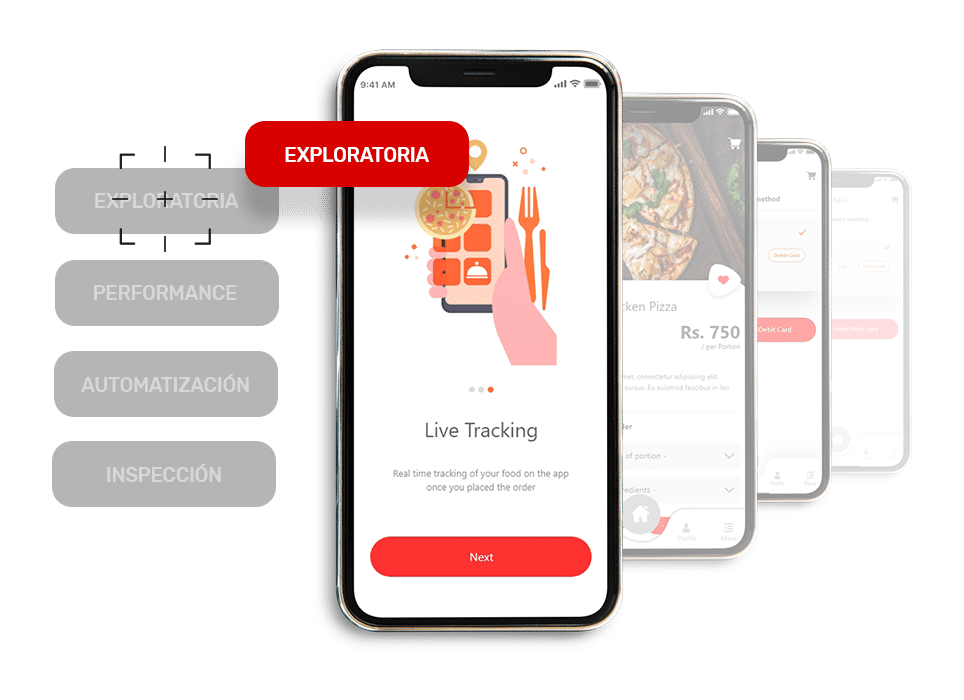 Si es justo lo que necesitas o quieres saber más sobre One Shot, ¡contáctanos!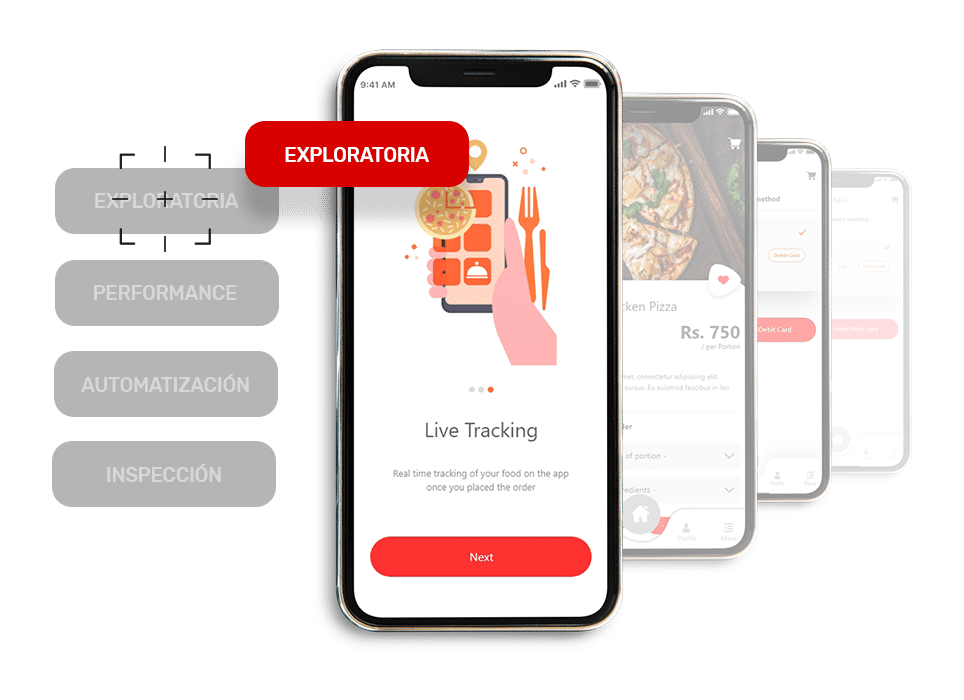 We provide coverage for your specific testing and short-term needs for your product.
With the One Shot option, you will be able to contract one or more specific quality practices for a determined short-term testing need for your product.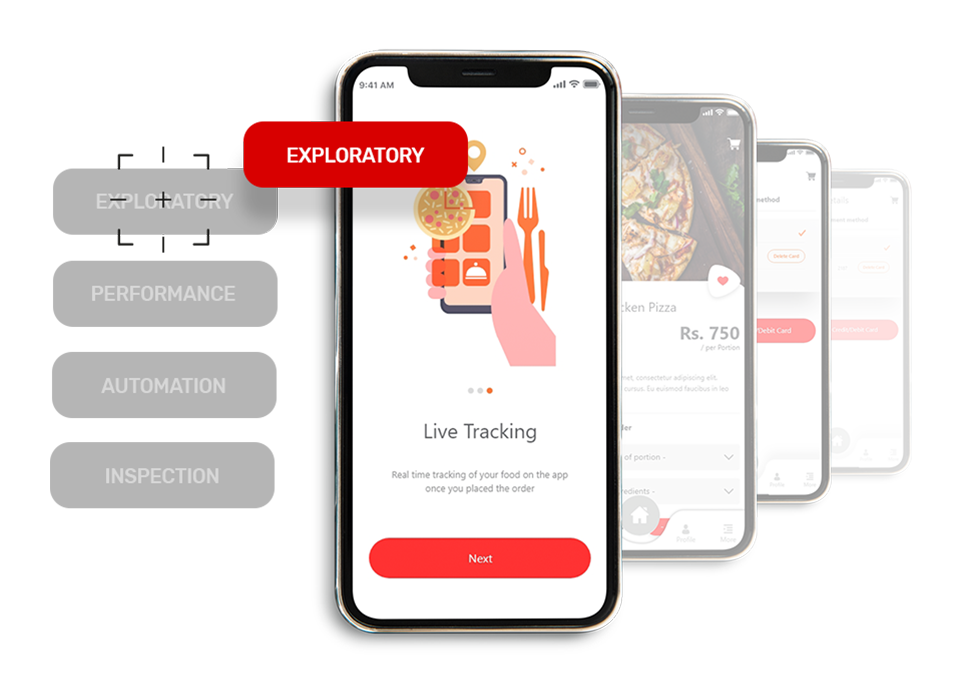 Sounds exactly like what you need? Do you want to learn more about One Shot? Contact us!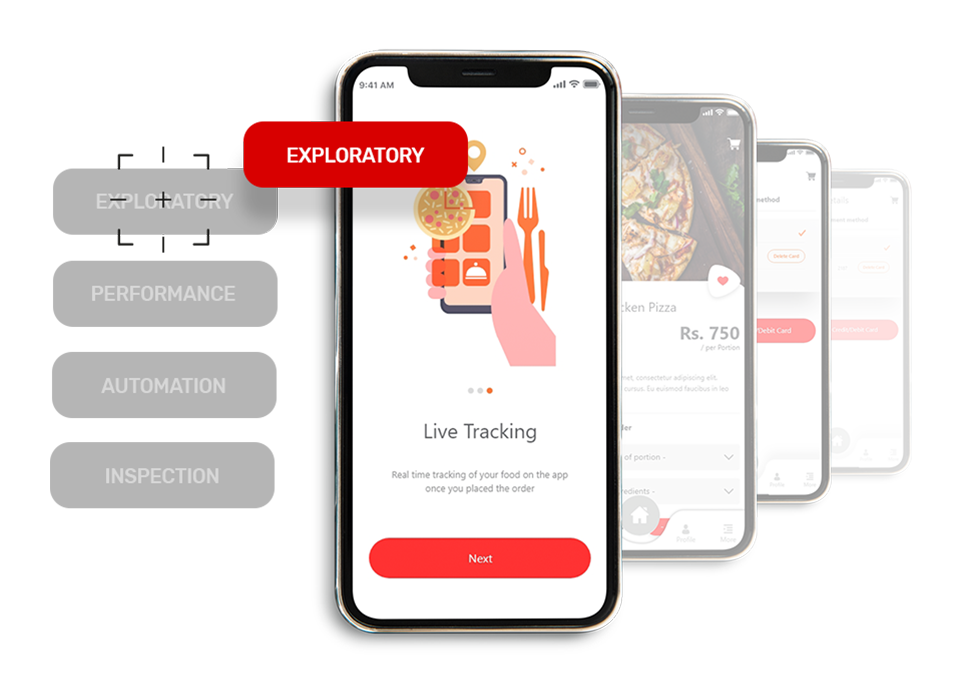 Totally flexible and adaptable because we know your project comes with its own challenges

Strategies
We prioritize the activities that deliver the best cost-benefit relationship for the tests that need to be performed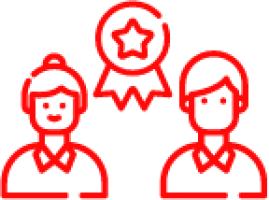 Experts
We have devoted and efficient professionals to fit the exact quality practice you selected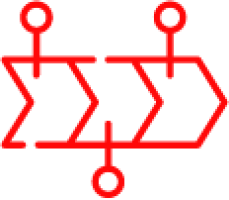 Estimate
We assess each job effort required for the implementations in order to optimize costs

Tools
We have the right tools to carry out every practice

Knowledge Management
We provide artifacts that safeguard the job done (scripts, test samples, among others)

Visibility
We have mechanisms in place to be absolutely transparent at every project execution stage
Get in touch and start getting solutions thanks to simple and on-time management
Our team is ready to give you more details.
You will receive an answer soon.