We are Atlassian Platinum Solution
Enterprise Partner
We help you accelerate digital transformation, achieving agile and collaborative management of your work teams. We combine our acquired knowledge, talent and experience with Lean methodologies focused on customer value.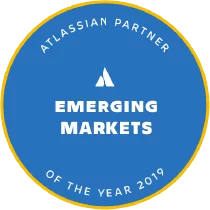 Atlassian Partner of the Year
2019 Emerging Markets
A great partnership requires much more than two companies working together!
Since 2017 we have promoted the implementation and use of the successful Atlassian products in Latin America and as a result of our professional commitment, we were named Atlassian Partner of the Year 2019 – Emerging Markets.
We are with you in the most critical
challenges of your business
With certified professionals and proven experience in DevOps, Business Agility, ITSM, Automation and Remote Work, we offer you:
Story of a transformation

We tell you how thanks to Jira it was possible to accelerate the digital transformation of Telefónica in Peru, offering agility in scale, visibility of information, a change that generated annual savings of up to US$150,000.
Download the publication to know the details!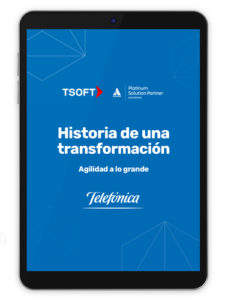 Only available in Spanish
Complement your experience
with these integrations
Thanks to its integration with Jira Software, Jira Service Management and Jira Core, it allows you to easily plan, budget and track, helping your teams work smarter and with successful results.
Improve project and portfolio management in Jira – with resources like Gannt – as well as risk and resource management, SAFe®, roadmap and team modules.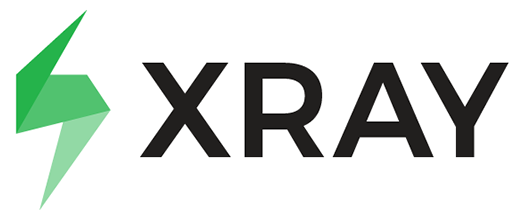 Software quality tool that integrates with Atlassian's Jira. It allows you to efficiently and collaboratively create, plan, and execute tests, as well as test in the development process to identify and fix software quality issues.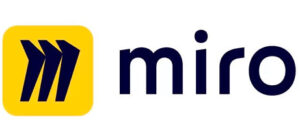 Visual collaboration tool that integrates with Atlassian Confluence and Jira. It allows you to create and share diagrams, mind maps, wireframes and more, to encourage collaboration and improve team decision making.
Tool that specializes in developing plugins for Atlassian products such as Jira, Confluence, and Bitbucket. Its plugins enhance the functionality of these products, allowing for greater automation, integration, reporting, and security.
Learn about all the Atlassian solutions we can offer you
They allow your business to modernize and transform digitally;

Your teams achieve synergy between the business and development areas;

The work is carried out under agile and collaborative environments;

Get faster in process automation, DevOps and digital development.
Atlassian became a reality in Australia, the same year that it launched what would be one of its main products, Jira, on the market in 2002. Two years later, it developed Confluence, with which it continued to grow exponentially, adding other delivery solutions, such as OpsGenie, Bitbucket, StatusPage, among others.
With the increasing adoption of agile development, we looked to strengthen our portfolio with modern products and Jira Software was the #1 solution. Since Atlassian's values are very similar to ours, the choice was easy.
A transformation takes a lot of effort, collaboration and also a lot of information. The visibility and connection that Jira offers allows us to move faster.
Tsoft differs in a wide and very noticeable way compared to the rest of the Atlassian partners that operate in Argentina. The proposal that they presented to us really offered added value: they understood our current situation, and based on that, they put together an architecture and roadmap with what we need so that the tool is really efficient for us. Honestly, the professionalism and cordial treatment of Tsoft collaborators is impeccable.
Discover everything we can offer you