Approaches and solutions available through Business Bimodal Planning
Find the best management and governance model for the transformation services provided by your IT sectors.
Traditional Bimodal IT Portfolio Management
It is intended for organizations that are evolving from traditional demand management practices, projects, programs and portfolio.
Start integrating your traditional teams with agile and/or DevOps teams to execute work without losing visibility into commitments, costs, resources, and risks.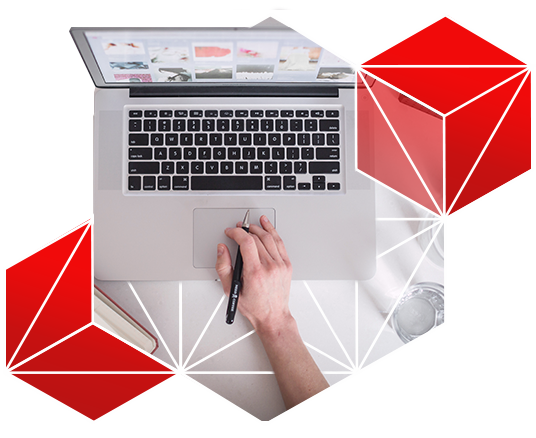 Lean Bimodal IT Portfolio Management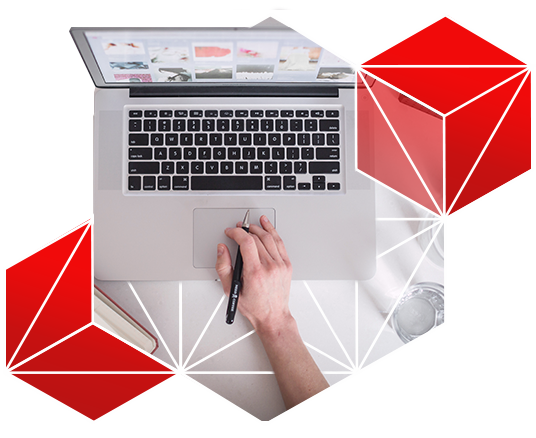 Built for organizations that implement IT governance and management models with scalability (SAFe, Scrum of Scrum, Scrum@Scale, Disciplined Agile, LeSS, bimodal)
That requires coordinating the organization's transformation strategy with tribes and multidisciplinary teams to maximize value delivery.
By contracting one of the two modalities you will benefit from:


Implementation, integration, support, and evolution of technological solutions

By contracting one of the two modalities you will benefit from:
Traditional IT
portfolio management

Lean IT
portfolio management

Program and Tribe Management




These are the services provided by each offer
Write us and receive personalized attention